Latest news
A HUGE THANK YOU to everyone that participated in helping make this years JACK FROST GOLF PUB TOUR such a success!!!

100% of the money raised will be going to fund scholarships for PEKIN's area youth to be able to participate in dance & the art's. We coudn't do it without you!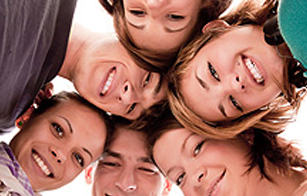 WELCOME TO OUR SITE...
The Pekin Performing Arts Center is designed to bring the arts to local area children, specifically dance but not limited to. By providing scholarships to talented youth of low income families we will support amateur athletes in performance and competition; produce movement education and cultural integration and enrichment for all students through local schools.
The PPAC is committed to providing professional, educational and cultural support in the community and promotes educational development programs that support the advancement of its members.
Our overall goal is to increase the number of individuals interested in the arts. These goals shall be implemented through school visitations, community involvment, and workshops at local institutions.
Through donations collected from local businesses, families, and fund-raisers the Pekin Performing Arts Center will award scholarships to qualified talented youth of low income families for training in dance and tumbling, music and the arts. The scholarships are designed to help support artists and athletes in their education and cultural integration and enrichment of the arts.
Applications available here:
2018 PPAC SCHOLORSHIP