Pekin Performing Arts Center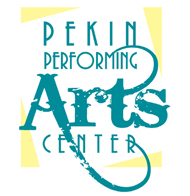 A little about us...
The Pekin Performing Arts Center is designed to bring the arts to local areas children, specifically dance but not limited to it.
Through donations collected, the Performing Arts Center will provide up to $12,000 in scholarships to talented youth of low income families for training in dance and tumbling at the Classical Dance Academy. These scholarships are designed to support amateur athletes in performance and competition; produce movement education and cultural integration and enrichment for all students through local schools.
Thank you for supporting our local area performing arts!
our vision
Coming Soon!
our mission
Coming Soon!